What is an Ammeter(ampere meter,current meter)?
Views: 21 Author: KDS INSTRUMENT(KUNSHAN)CO.,LTD Publish Time: 2017-01-09 Origin: www.kdsimeter.com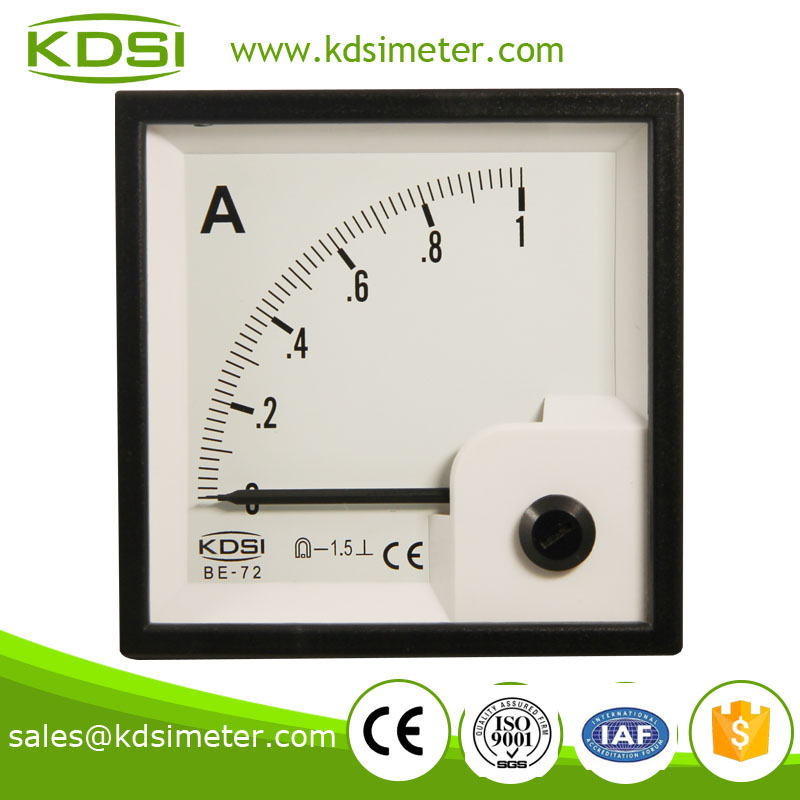 What is an ammeter(ampere meter , current meter)?
In this page, we'll learn what an ammeter is.
Among its many uses, electricity heats and lights our homes, makes our cars start up when we turn the key, and powers all our electronic devices. Sometimes we need to measure the electricity flowing through these devices. One of the instruments that can do this is the ammeter, which measures electric current. It gets its name from the standard unit of measurement for electric current, the ampere. Often you will see the word ampere shortened to amp. Nowadays, the job of an ammeter is often done with another, more versatile instrument called a multimeter, which can measure more than just current.
KDS INSTRUMENT(KUNSHAN)CO.,LTD
NO:155 Huayuan Road Zhangpu Town,
Kunshan City.Jiangsu Province.
TEL:86-512-57458991 FAX: 86-512-57458992
http: www.kdsimeter.com
Email:sales3@kdsimeter.com
QQ:2745661503
Skype: kdsi03