Teacher's Day
Views: 17 Author: Site Editor Publish Time: 2018-09-10 Origin: Site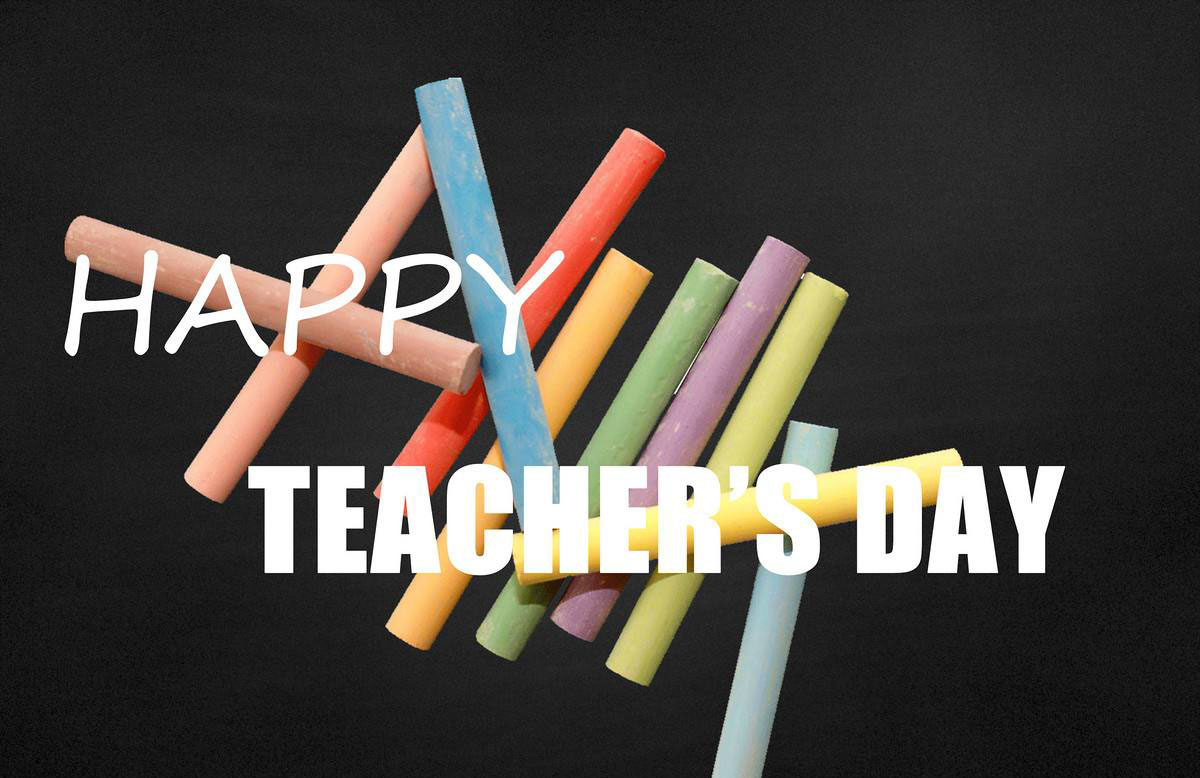 Happy Teacher's Day
It is Teachers' Day on September 10th every year.
Teachers are the greatest people in the world, I think, because they teach us how to write and read. The most important is that they teach us how to be a real man.
They are also kind to everybody and they don't want anyone to fall behind others.
They always get on very well with their students, and they are our best friends. When students are in trouble, they can help them in time.
The ancients said that there must be a teacher among any three travelers, simply the person around us can be used as a learning object, and the core idea of teachers " knowledge diffusion is to emphasize teachers as knowledge providers, not just knowledge receivers.